Let's Make your Dream Hunt a Reality
Submit an inquiry in the form below or call:
281-HUNTING
(281-486-8464)
We look forward to speaking with YOU soon!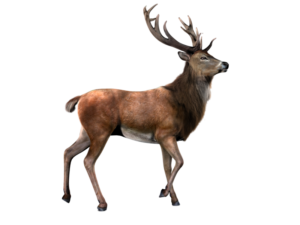 NEED HELP? GIVE US A CALL.
We are here to answer any questions you might have, if you catch our voicemail leave us a message and we'll get back to you as soon as we can! Happy Hunting!

AVAILABLE FROM 9AM TO 5PM